Mark Fackler
To allow people to contact me and to prevent spammers from reading my email address, send to the following: "mark at facklerfamily dot org"
Biography:
Mark Fackler is foremost a husband and father. Mark has been married to his wife Kathy since 1987. His two boys, Steven and David, were born in 1990 and 1992. Mark's number one priority is his family. They live in Durango, Colorado and also enjoy time in La Jolla, California. Mark's newest adventure is learning how to sustainably harvest their trees in Durango to make craftsman furniture.
Mark was born in 1958 in Wheaton, Illinois, a suburb of Chicago. He spent most of his childhood there until moving to Scottsdale, Arizona, where he finished his senior year of high school. He attended the University of Arizona and graduated with a BA in 1980. He majored in Economics and also studied Computer Science and Psychology.
After graduation, Mark programmed computers for military and space applications. Three years later, in 1984, Mark founded Stellcom, a hardware and software services company. Over the next 16 years, Mark grew the company guided by the Core Values of honesty, work/life balance, and continual improvement. In 1999, Mark raised venture capital and private money in a financing round to expand Stellcom at a faster pace. In 2000, Mark hired a new CEO, sold some of his stock in a second round of private equity financing and retired. Following retirement, Mark became Vistage Chair after 12 years of being a Vistage member. For more information, see Mark's page at Vistage or the corporate site at www.vistage.com.
Mark is the recently retired President and board member of TKF. (www.tkf.org) TKF, an organization dedicated to a world free from youth violence, is still the major passion for Mark. Mark is Treasurer and sits on the board of Saferparks (www.saferparks.org) an organization dedicated to amusement park safety. He is the former chairman and sits on the board of San Diego Social Venture Partners (www.sdsvp.org), an organization dedicated to philanthropy in San Diego. Mark enjoys training for Ironman distance triathlons.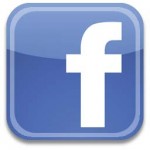 Facebook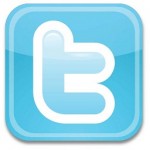 Twitter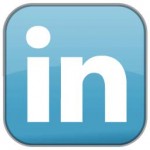 LinkedIn